Description
Trusted Brand for Over 70 Years: Geritol liquid is a liquid vitamin supplement for adults and children 12 years and older who need energy support
Energy Support When You Need It: Geritol liquid iron supplement and multivitamin replenishes daily the essential vitamins and minerals that help with energy production in the body leaving you feeling energized
With High Potency B-Vitamins and 100% Daily Value of Iron: Geritol liquid multivitamin for women and men combines high potency B-vitamins B1, B2, and B6 to aid in your body's metabolism process turning food into fuel and 100% of your body's daily value of iron necessary to help your blood move oxygen throughout your body
Just What Need, Nothing You Don't: Made with no artificial sweeteners, Geritol liquid is non-GMO
Easy to Take: This pleasant-tasting liquid formula iron and vitamin supplement is easy to take; 1 tablespoon daily after a meal
Delivery within 4-7 days and free shipping over $35.

Easy Returns

Not happy? You can return the product anytime within 30 days.

Questions?
Directions

Use dosage cup enclosed. Shake well before using. Adults 12 years and older: 1 tablespoon (1/2 fl. oz.) daily after a meal, or as directed by a doctor. Not intended for children under 12.

Do not store above 25°C (77°F). Protect from freezing.
Supplement Facts
Ingredients

Invert Sugar, Purified Water, Alcohol 12%, Brewers Yeast, Ferric Ammonium Citrate, Caramel Color, Choline Bitartrate, Niacinamide, Citric Acid, dl-Methionine, Thiamine HCl, Riboflavin, d-Panthenol, Flavors, Benzoic Acid, Sodium Hydroxide, Pyridoxine HCl.

CONTAINS: Soy
Details

Give yourself a boost and get energy support when you need it with Geritol liquid iron and multivitamin supplement for women and men. A trusted brand for over 70 years, Geritol liquid is formulated to replenish the essential vitamins and minerals that help your body feel energized. It combines high potency B-vitamins like B1, B2, and B6, which aid your body's metabolism process by turning food into fuel, with iron, which is necessary to help your blood move oxygen throughout your body. There are no artificial sweeteners in Geritol liquid and it is non-GMO. Its pleasant-tasting formula makes this liquid vitamin and iron supplement easy to take. Shake well before using and take 1 tablespoon daily after a meal or as directed by your doctor.
EASY-TO-LOVE LIQUID
Find out why so many generations choose Geritol Liquid for energy support. This convenient liquid formula combines essential B vitamins and an iron supplement in an easy-to-swallow liquid to help you out when your energy levels are low.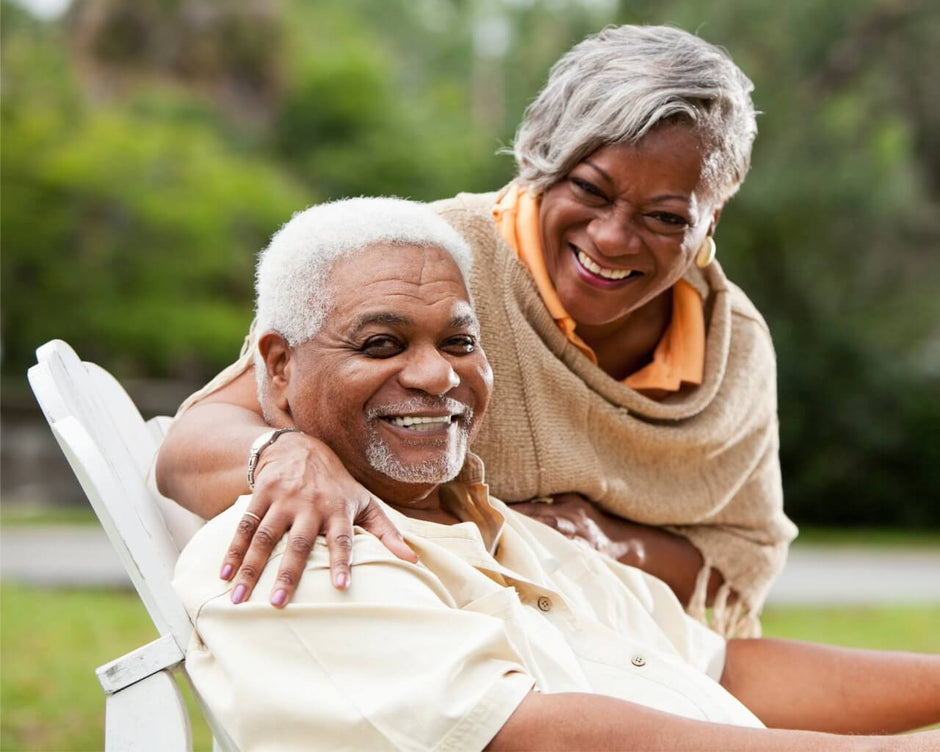 Customer Reviews
12/02/2023
Wanda B.

United States
Geritol
I just started using it. I feel more energetic taking Geritol
11/29/2023
Beverly

United States
11/25/2023
Dauna

United States
I was an anemic, after taking Geritol for one week,I feel better,more energy.
11/21/2023
Rukieda

United States
Package came in timely manner and I'm excited to start taking this supplement for my energy level and will be back to give a clear and honest review
11/13/2023
Debbie D.

United States
Geritol
I feel more energy after 30 days.
11/01/2023
Janice J.

United States
Just like the Good ole Days
Same product different box and the quality is still the same after all these year. Easy to order and it was delivered in days. Thank you
10/10/2023
Sanitria M.

United States
Not received
I have not received the product.
10/10/2023
Sanitria M.

United States
Not received
I have not received the product.
Choosing a selection results in a full page refresh.